Excursions
There are two excursions available, both on Friday the 12th of September.
For bus reservation and better planning we would like you to pay the excursion fee in advance. You will receive your ticket at the registration until 18:00 on Monday 8th of September. The guided tour through the IOW Günter Grass exhibition requires no registration.
Bus tour to Rugen Island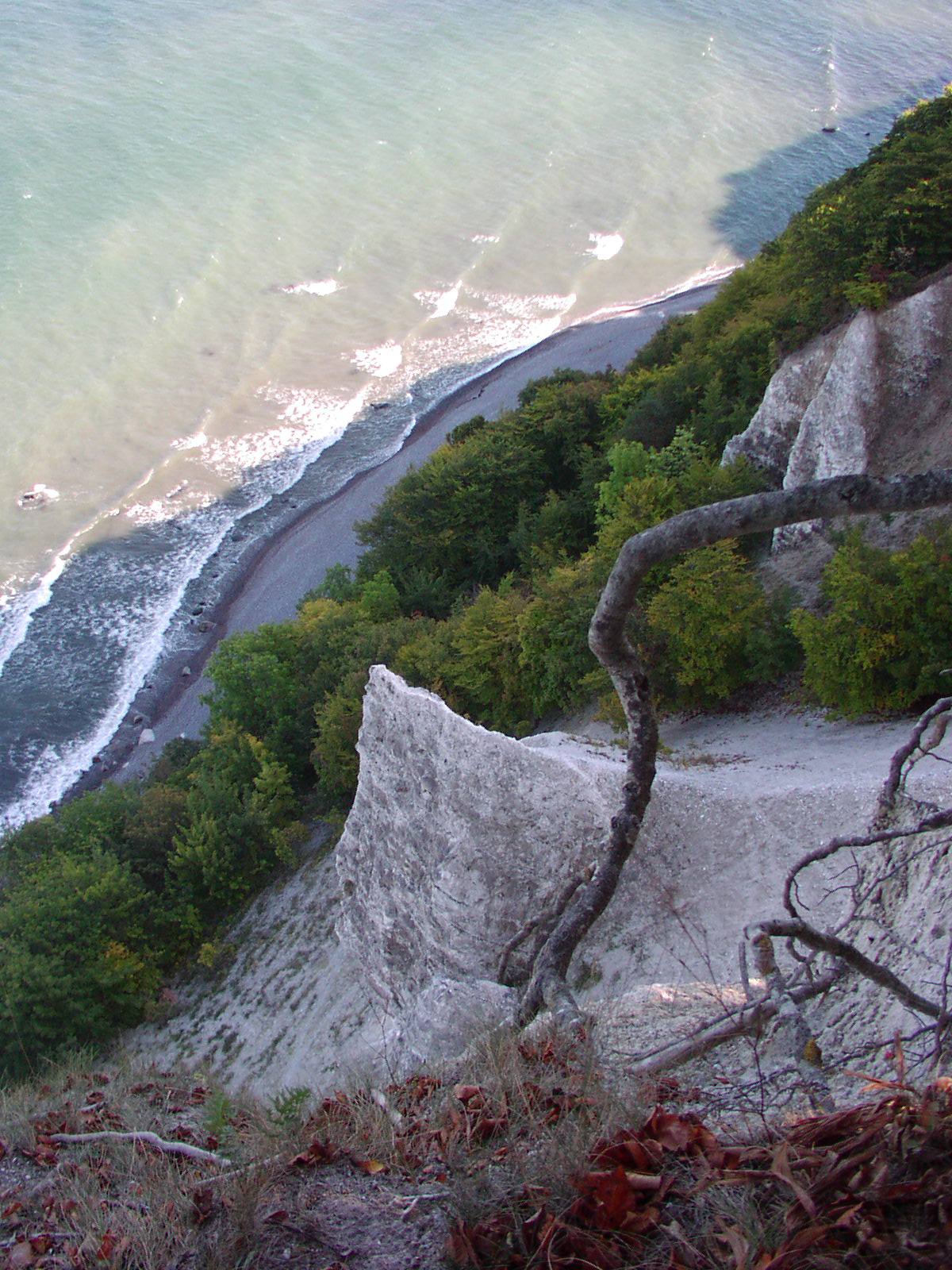 The famous Rügen chalk cliff is an important type locality of the European Lower Maastrichtian (Upper Cretaceous) in pelagic sedimentary facies. Approximately 1,400 fossil plant and animal species are known from the chalk sequence. The major fraction of the chalk consists of microscopic small, low-Mg calcite skeletons of pelagic coccolithophorids (Coccoliths). Further important fossil groups are bryozoans, foraminifers, echinoderms, brachiopods and molluscs. Representatives from the fossil nekton are belemnites, ammonites and nautilids. Black flint-stone concretions are very common in the chalk consisting of micro- to cryptocrystalline quartz. Many of them are orientated in (original) horizontal layers representing decapodan burrow systems (trace fossils). The Rügen chalk was deposited as pelagic shelf sediment under moderately warm but non-tropical conditions in the intracratonic Danish Polish Basin. The sediment composition reflects the high productivity of the calcareous plankton and the reduced terrigenous influx caused by high sea-level stands during the Maastrichtian stage. Sedimentation took place below storm wave base and below the photic zone at a bathymetrical position deeper than 100 m.
Besides of the Cretaceous chalk, the cliff also shows a number of interesting Quaternary deposits as different tills, glaciofluvial and interglacial sediments, mostly deformed by glaciotectonic processes. Holocene travertine was formed in front of some small springs of the cliff area.
(Text: Hilmar Schnick and Karsten Schütze, extract from field excursion guide to Rügen Island)
Because of limited number of participants we will close the registration for this tour at 50 persons.
Price: 25€
Duration: until about 17.30 (End at IOW)
Meeting place and time: 7.15 at the IOW (Start 7.30)
Guided tour through IOW and Günter Grass exhibition (free)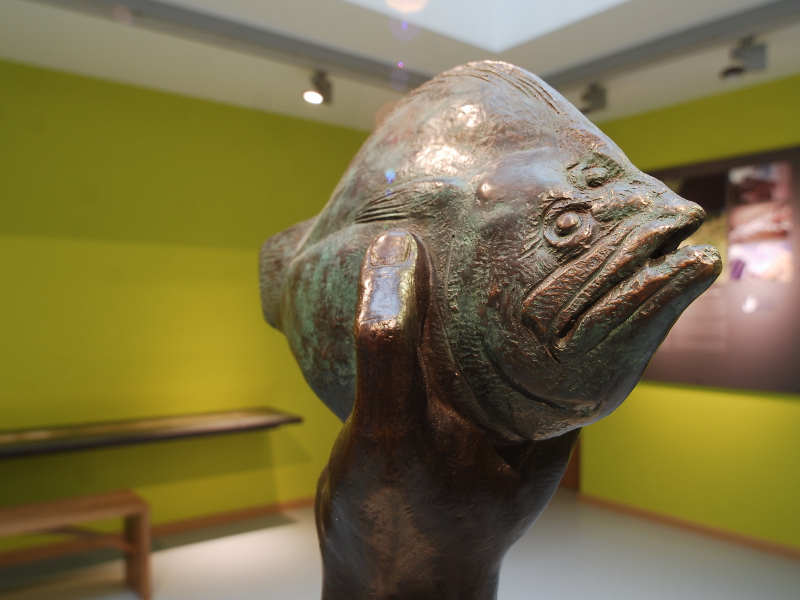 Take a look at the Baltic Sea from a different perspective by visiting the Günter Grass exhibition in our institute. The exhibition combines an artist's and a scientist's perspectives on the Baltic Sea, including etchings and sculptures of the famous German author Günter Grass, who won the Nobel Prize for literature in 1999.
You can combine this with a visit to the beautiful Warnemünde beach or its old-town, both within easy walking distance (5min).
Price: free
You can participate in this excursion without prior registration.
The guided tour can be held in English on request.
Duration: 1.5 hours
Meeting place and time: 9.30 at the IOW in Warnemünde