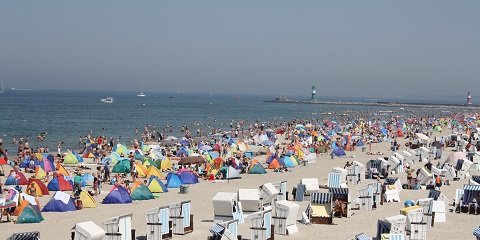 Workpackage 5 - Coast & Society
Our focus is on applied, inter- and transdisciplinary coastal water research, addressing human activities, interventions and measures in coastal and marine systems, the implementation of marine and coastal policy and impacts of as well as response and adaptation to regional changes.
In the beginning, focus topics are:
Eutrophication: Improvement of existing quality targets, indicators and assessment of suitable mitigation measures.
Extreme events: Improved understanding how short-term extreme events that cause abruptly changes affect shallow water ecosystems and their management.
Assessment methods: Provision of assessment methods that meet the societal and policy demand and provide a comprehensive view on consequences of uses, unsustainable practices as well as effects of multiple and cumulative stressors in coastal waters.