Living and working in Rostock, Germany
Citizens of the European Union (EU) and European Economic Area (EEA) and Switzerland
You do not need a special visa for entering Germany.
All you only need is:
your valid ID card (passport not mandatory)


European Health Insurance Card
Vaccination card
Citizens of non-EU countries

For entering Germany for less than 90 days, a Schengen visa (Visa Category C) is required.

For entering Germany for more than 90 days, a national visa (Visa Category D) is required for most applicants from non-EU-countries.
Citizens from Australia, Israel, Japan, Canada, New Zealand, Republic Korea, and USA have special privileges that do not require a visa.
For detailed information on visa application please follow the link to the Federal Foreign Office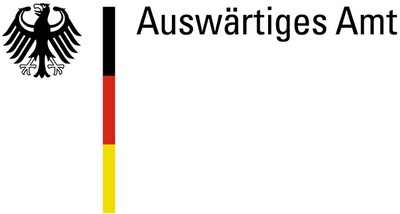 (Auswärtiges Amt) and/or contact the German embassy or consulate general in your home country.

In some cases there are special bilateral/multilateral visa regulations for students or researchers.

Please also get informations on that from the German embassies and consulates general.